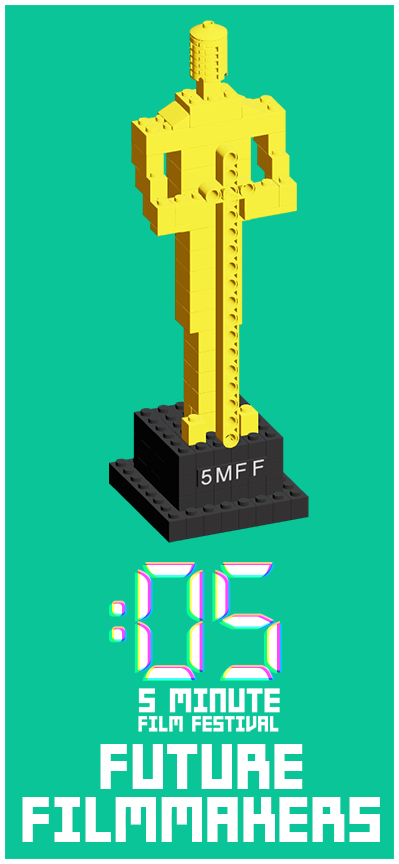 In past festivals, we have received some of our best submissions from creators who at the time did not meet our minimum entry age of 13 and thus did not qualify into the official Screening Gala and Awards.
For the first time this year, the 5-Minute Film Festival will be celebrating filmmakers who are under the age of 13.
We are encouraging all future filmmakers to submit their films to this year's 5-Minute Film Festival.
Please have a parent or guardian fill out the submission form below to enter.