Join the Library for our annual MakerFest! This year will be a return to form as we will running live demos of our Maker Space equipment throughout the building for all to see and some you can try out yourself! Travel from station to station and collect stamps to win a prize!  We will have several community partners stationed around the building for you to meet and learn about. Stop by and learn about our services beyond the books!
Thank you for a successful 2023 MakerFest! We hope to see you again at next year's MakerFest!
Come and check our Maker Space area including a Sound Booth and Fabrication Laboratory (or Fab Lab for short). Our Maker Space has a wide array of tools and equipment for any library member to use and some available to borrow. We will have demos of most of our equipment for attendees as well as an opportunity to try out the machines for yourself. Children 13 and under must be supervised by a parent while trying out any of the equipment. We will also have select equipment in the children's area along with some booths for appropriate community partners.
Come and check out our:
Sound Booth
Large Format Printer
Sewing Machine
Vinyl Cutter + Heat Press
3D Printer
Carvey
Button Maker
VR Station
Soldering
Binding Machine
Analog to Digital Conversion Station
And more!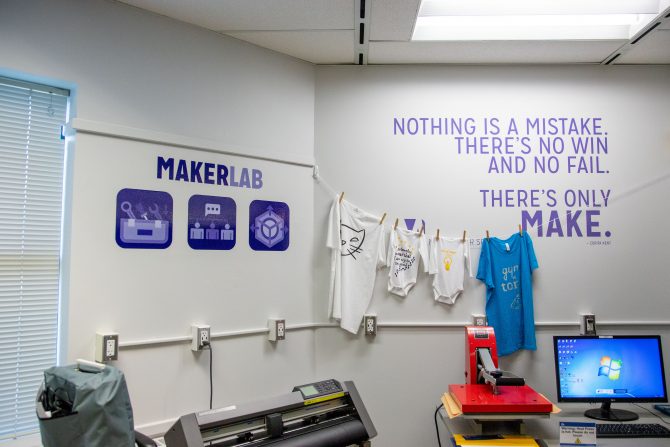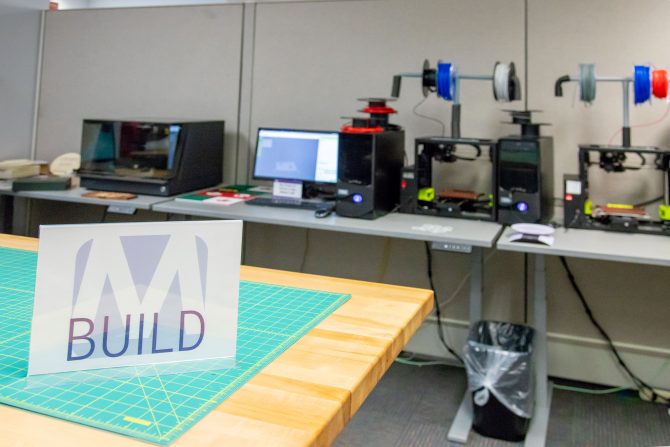 Unfortunately there will be no Take and Make Kits or Virtual Programs this year. Feel free to watch the live recordings or our event from last year and leave us any comments and/or feedback using the client feedback form at the bottom of this page.
Thank you to our Partners!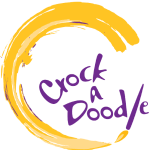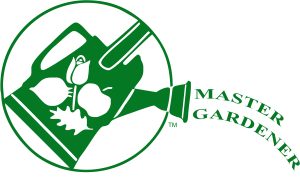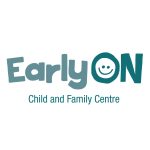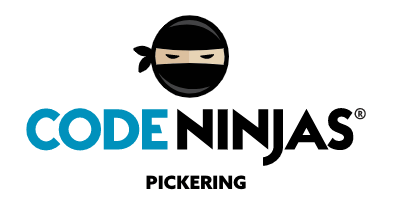 Watch last year's MakerFest here:
MakerFest FAQ
MakerFest celebrates all things Maker! It is an annual event that celebrates the creativity and innovation of our community and clients through workshops, demonstrations, and speaker presentations. 

A Maker is anyone who wants to build, innovate, or create. From fibre arts to STEM-based projects, we would love to celebrate everything you can make! 

Register for MakerFest events by clicking here.

Watch the online presentations live on our YouTube channel or check back on the day of for a link to the live stream.

Yes they will! You can find recordings of our previous MakerFests on our YouTube channel.