Wellbeing
Wellbeing at the Library!
Welcome to the Wellbeing page! This page provides more information about our on site partnerships, assistive loanables, wellness tools, reading lists and events.
Community Partners (On Site)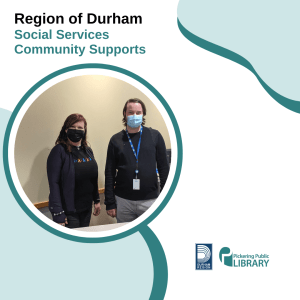 Social Services Community Supports
An Ontario Works Outreach Worker will be onsite to connect residents to a variety of social services, supports, and resources. The Outreach Worker can also contact community agencies on behalf of clients and assist with online government application forms. This service is available on Wednesdays at Central Library from 2:00-4:30pm located in the lobby.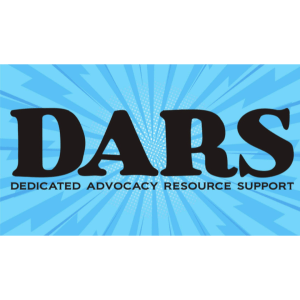 DARS
Dar's Gifts from the Heart is a community outreach initiative that aims to serve low-income families and individuals experiencing housing instability in Pickering and Ajax. If you're interested in learning more about this initiative or getting in contact with them visit their Facebook page. (Click here)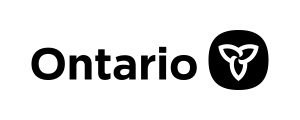 Ontario Disability Support Program (ODSP) Caseworker
An Ontario Disability Support Program (ODSP) Caseworker from the Oshawa office will be onsite every Friday from 1:30-4pm at the Central Library to assist you, and no appointment is necessary. The Caseworker can connect with you to discuss your ODSP file or alternative resources.
CELA: Daisy Readers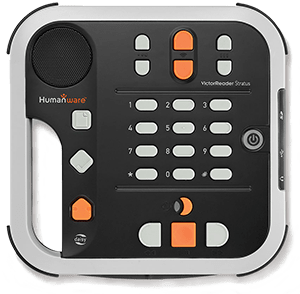 The Daisy Readers are designed to be a complete audio substitute for print material and is specifically designed for use by people with blindness, impaired vision, and dyslexia. The format has advanced features in addition to those of a traditional audio book. Users can search, place bookmarks, precisely navigate line by line, and regulate the speaking speed without distortion.
Memory Kits contain items and activities used to trigger conversation and memory between those experiencing memory loss and their care partners.  As dementia or other memory loss progresses, these kits can be used as a way for patients and their caregivers to connect and initiate conversations as they both explore the items.  Because the items in the kit are ones that engage the senses, they are very successful in triggering memories that then can lead to discussion and connection.  
Each kit contains items on a certain subject or theme: DVDs with accompanying Conversation Cards, puzzles and other sensory items, activity sheets and information brochures on dementia. The Library has 6 themed kits available at this time. (Click any of the following options to check its availability)   
Ontario Parks Pass Backpack
The Ontario Parks Pass is a vehicle permit that will allow you parking access to the participating Ontario Provincial Parks. The Pickering Public Library has paired the Ontario Parks Pass with a nature backpack that has equipment to make your adventure more enjoyable. The Ontario Parks Pass Backpack is available for all ages to use and enjoy the outdoors.
Events that Support Your Wellbeing